Inventory
We supply quality used scientific laboratory and industrial equipment. All of our equipment is guaranteed with a 30 day right of return; Return an item for any reason. Purchase directly with a formal invoice or through eBay.
View our inventory HERE
Lam Model TCP 9600SE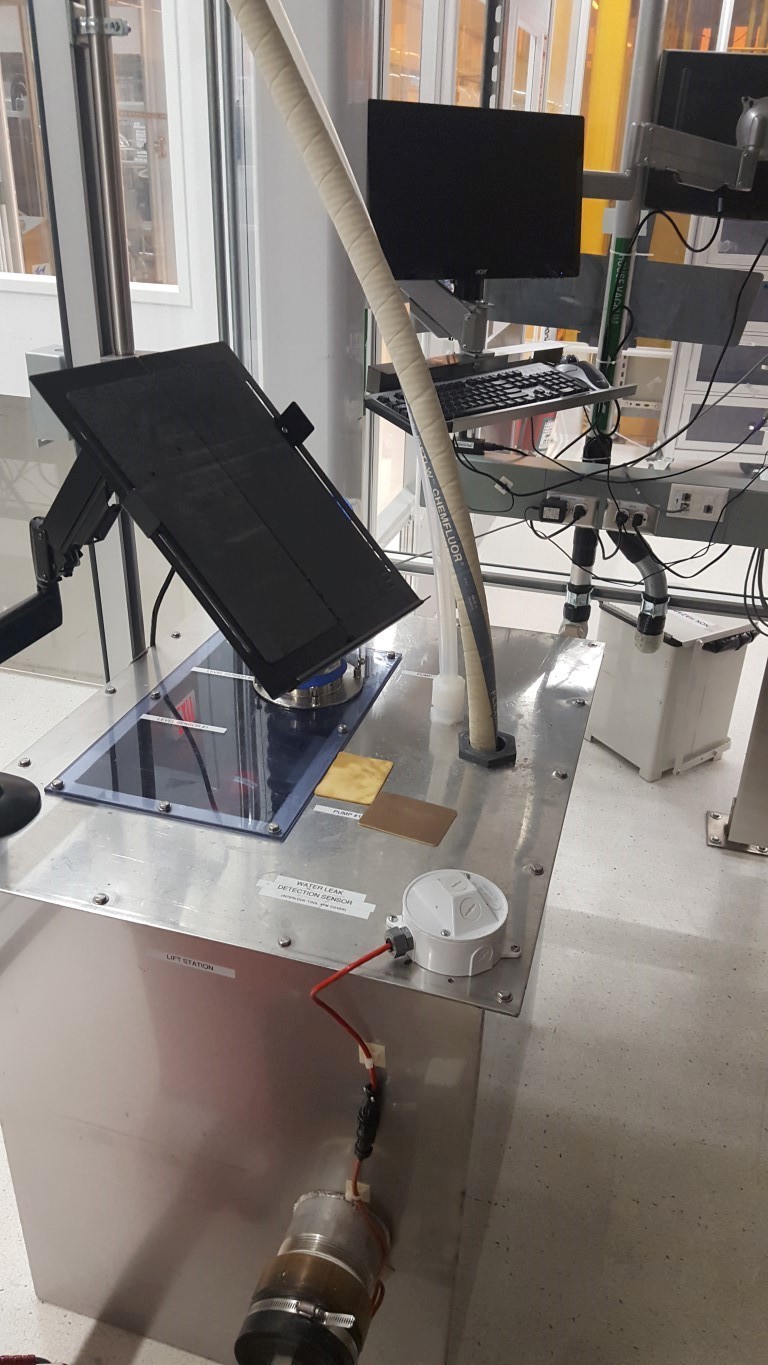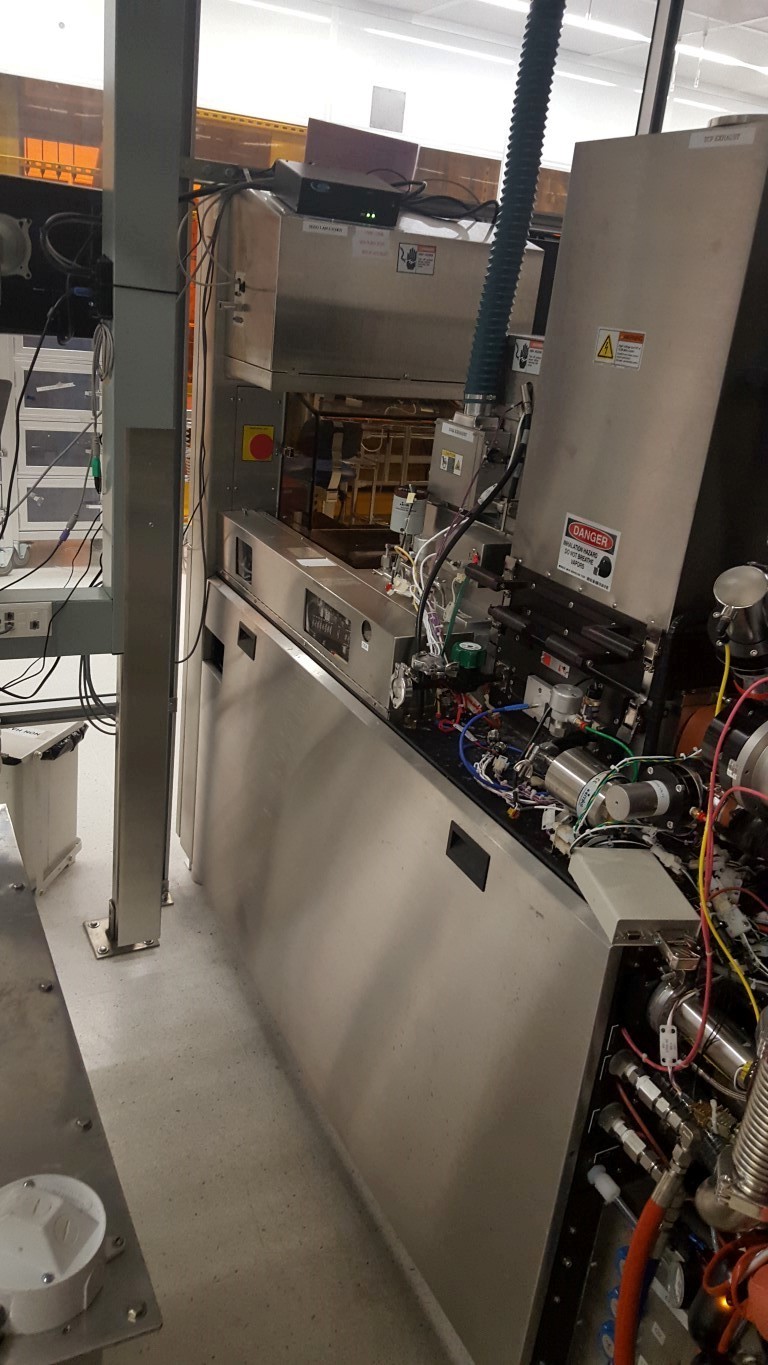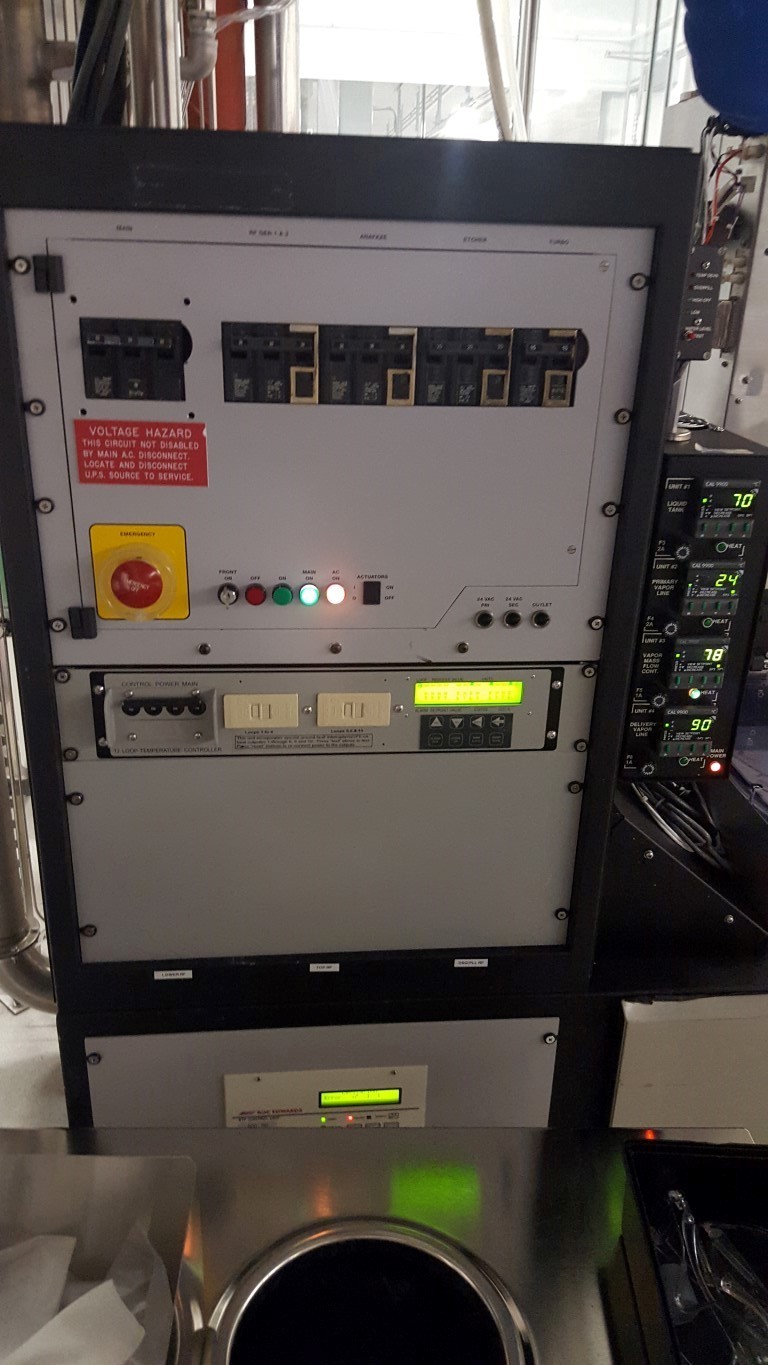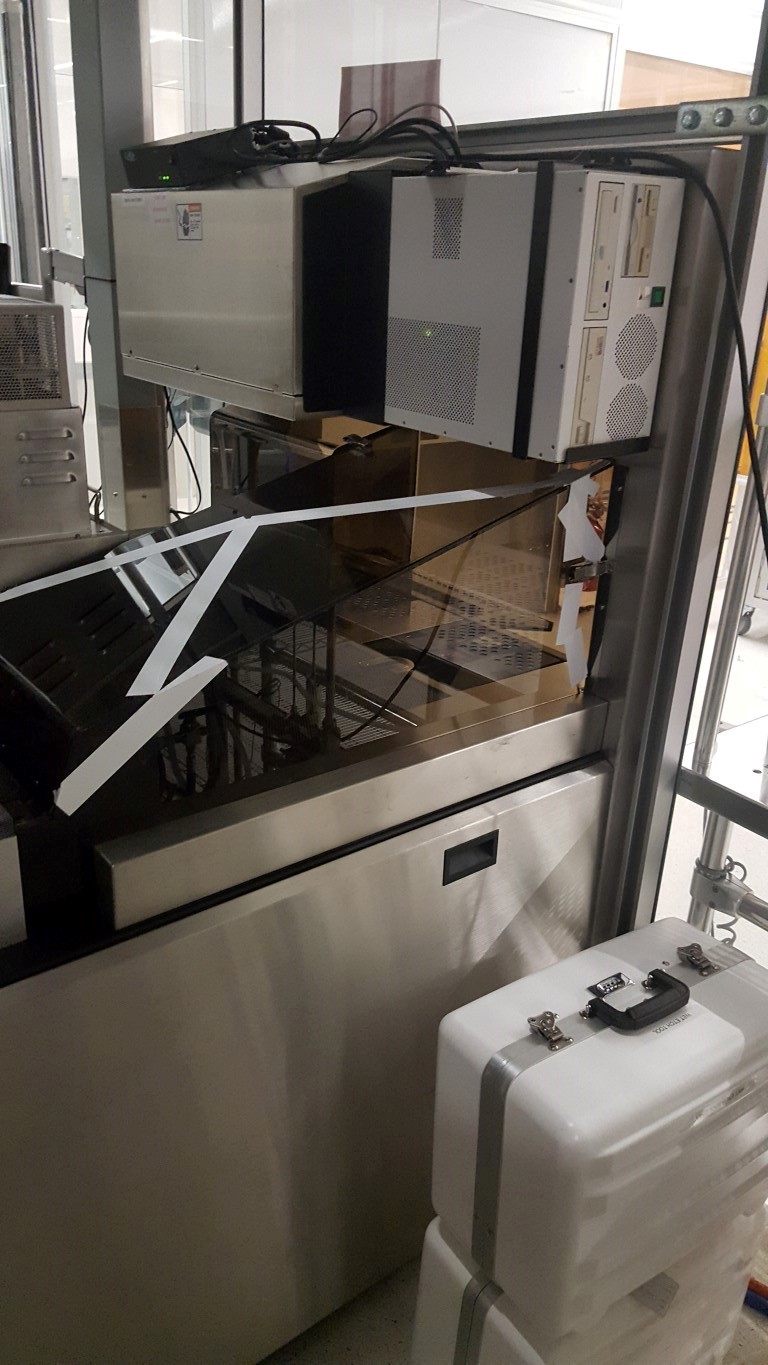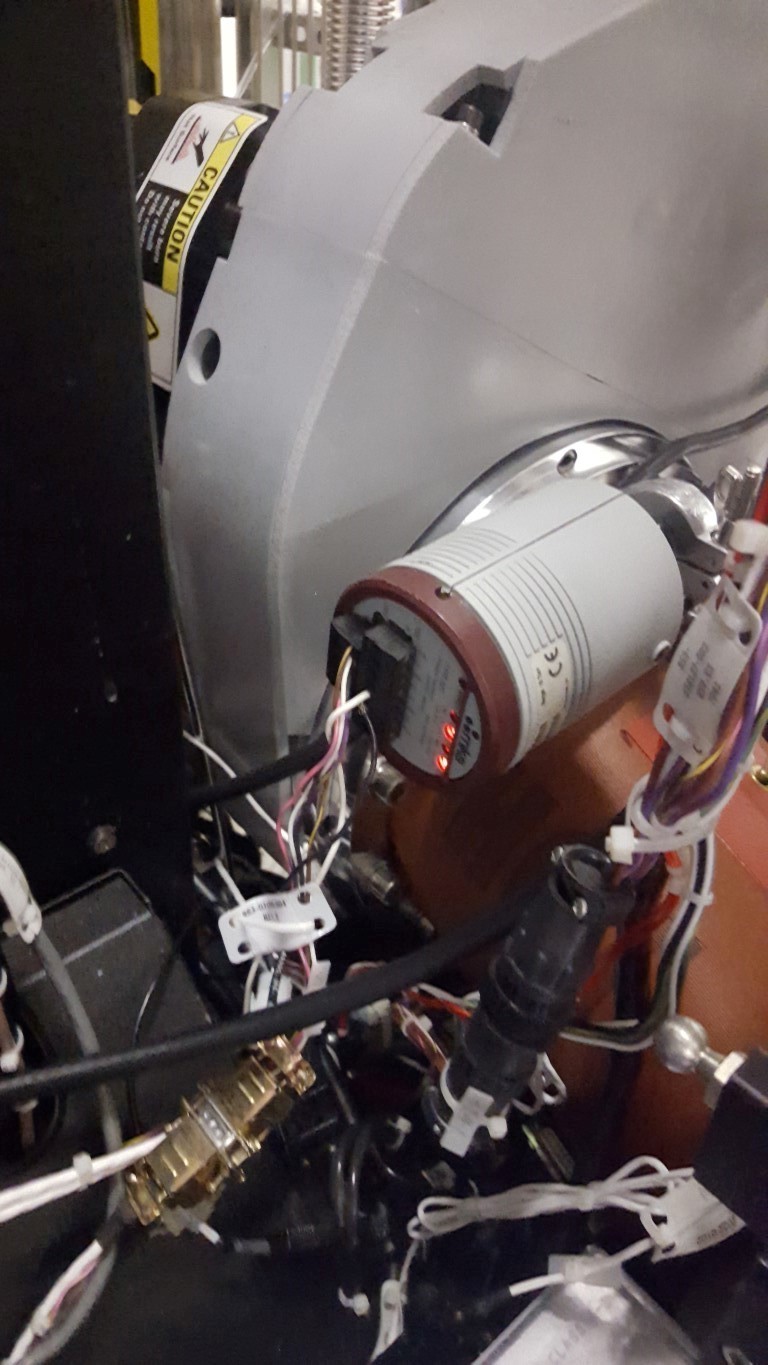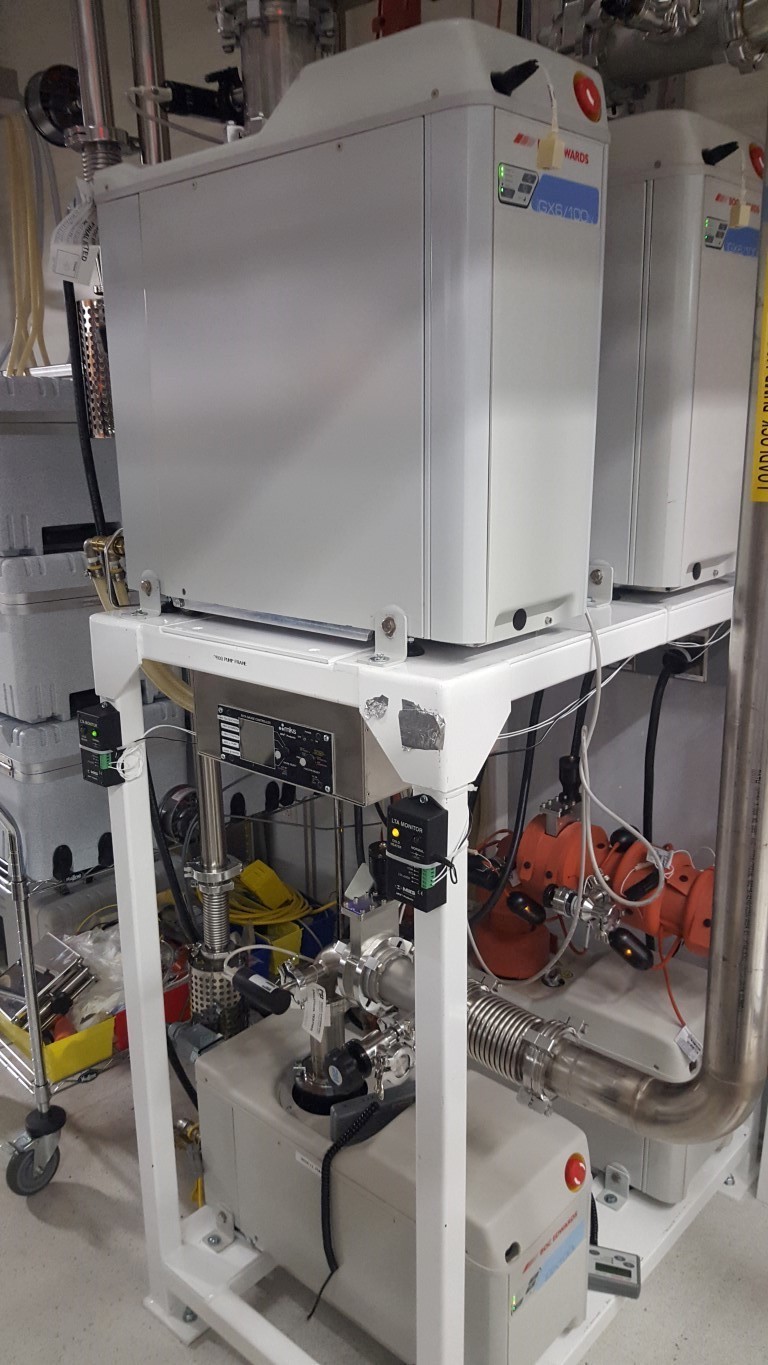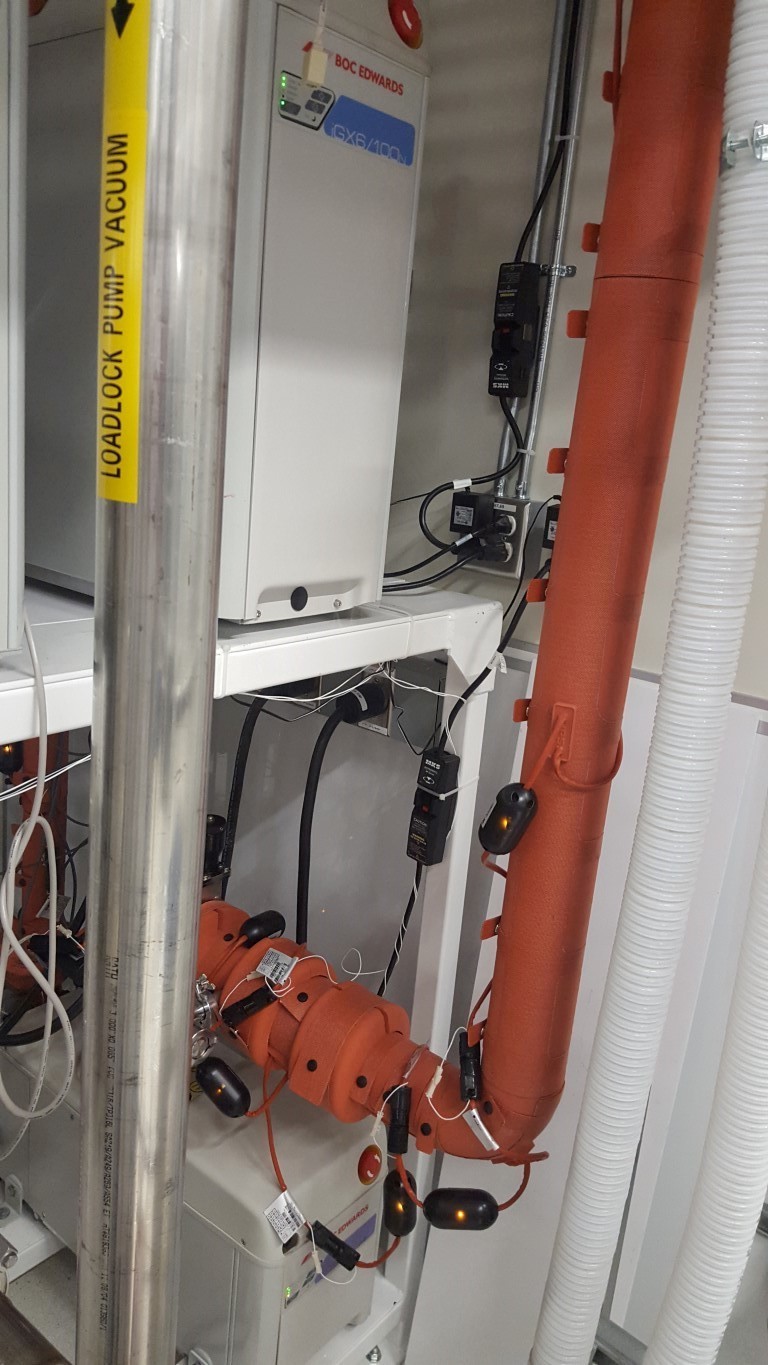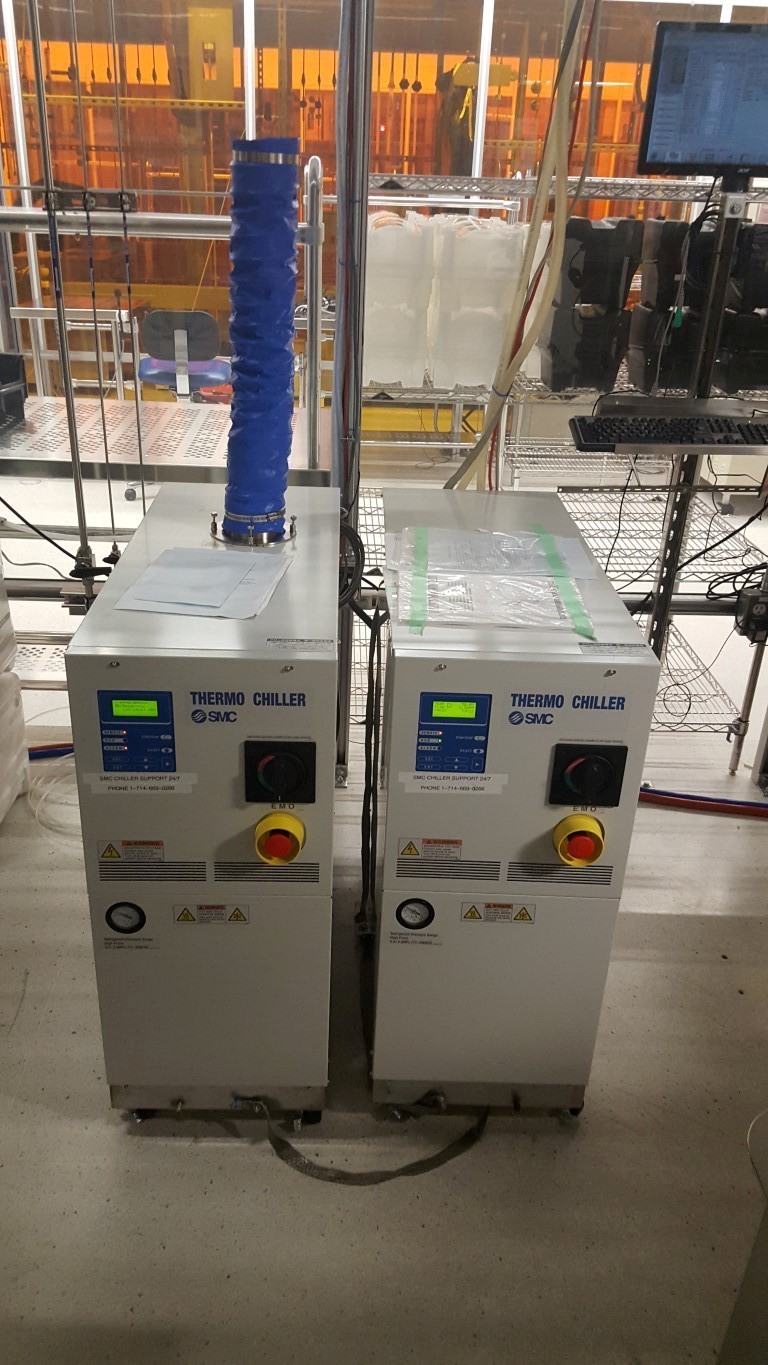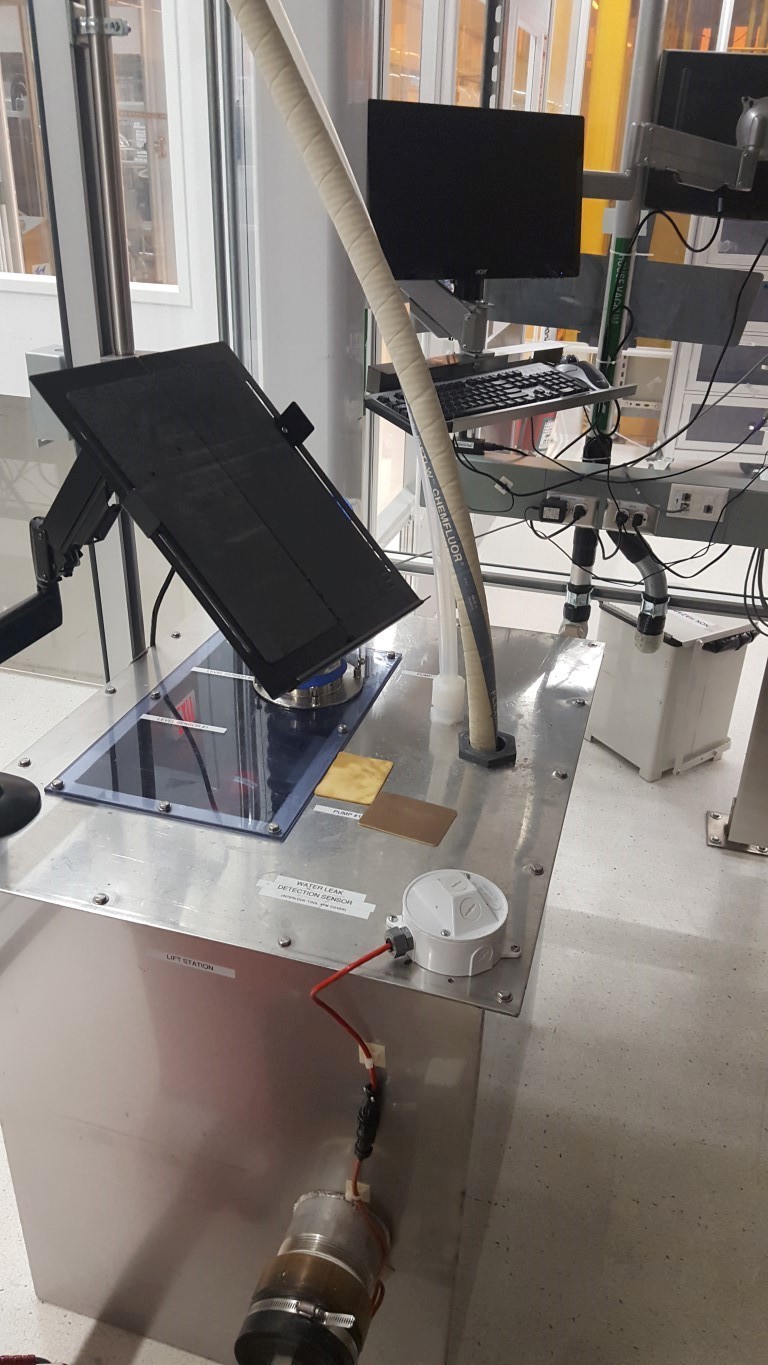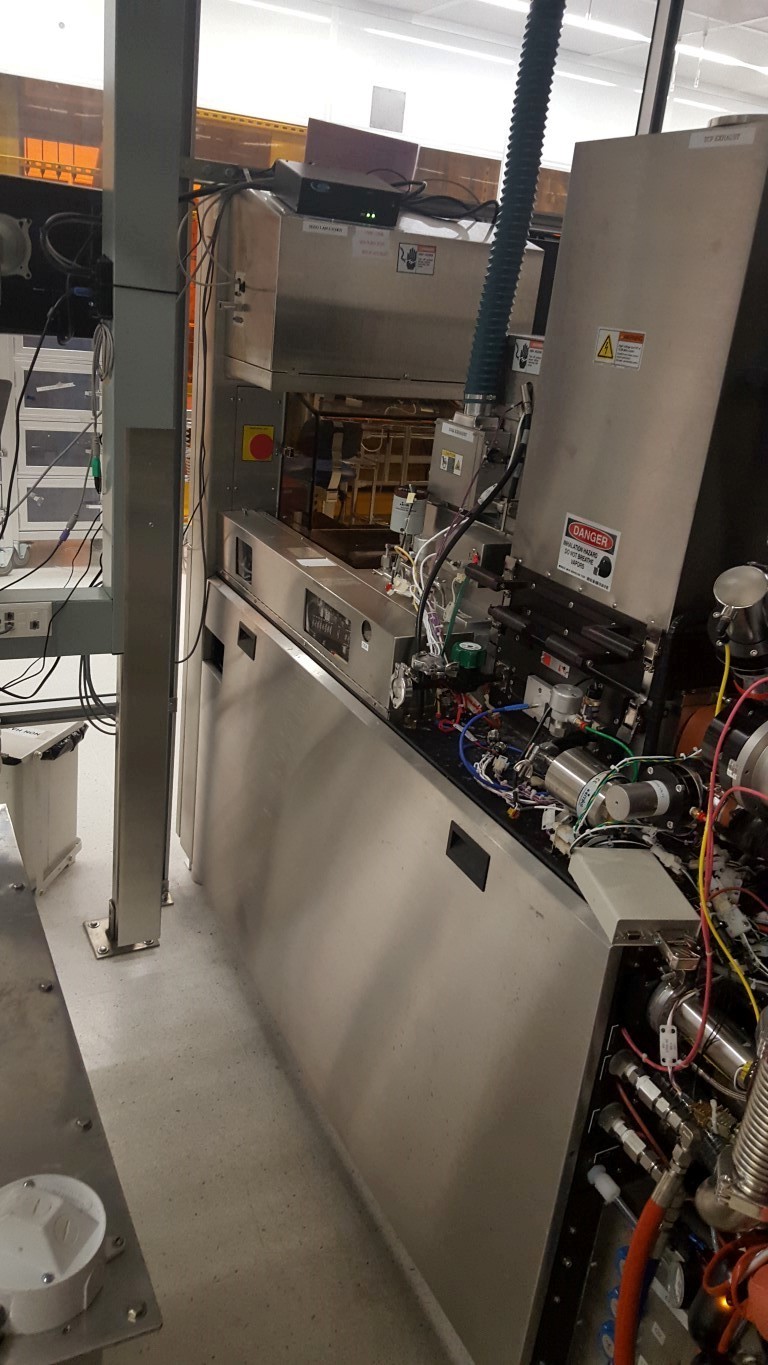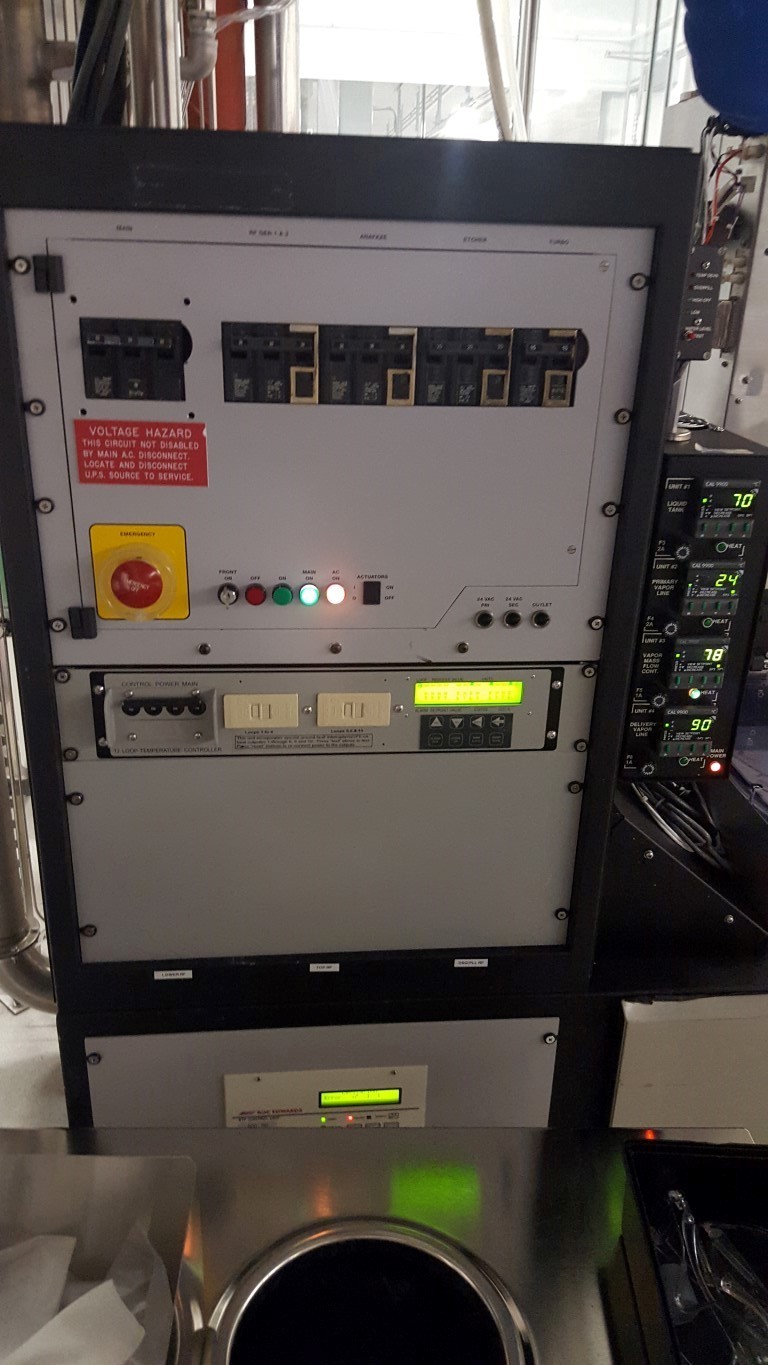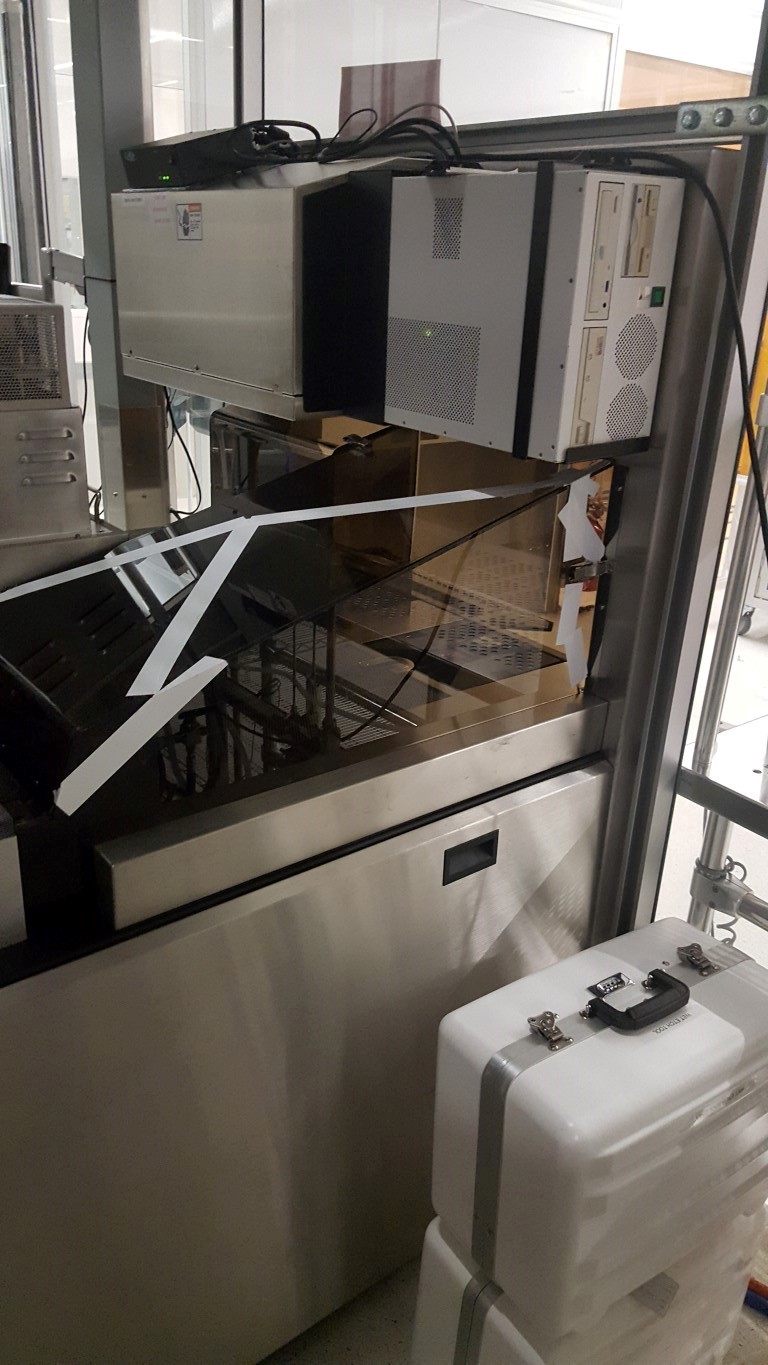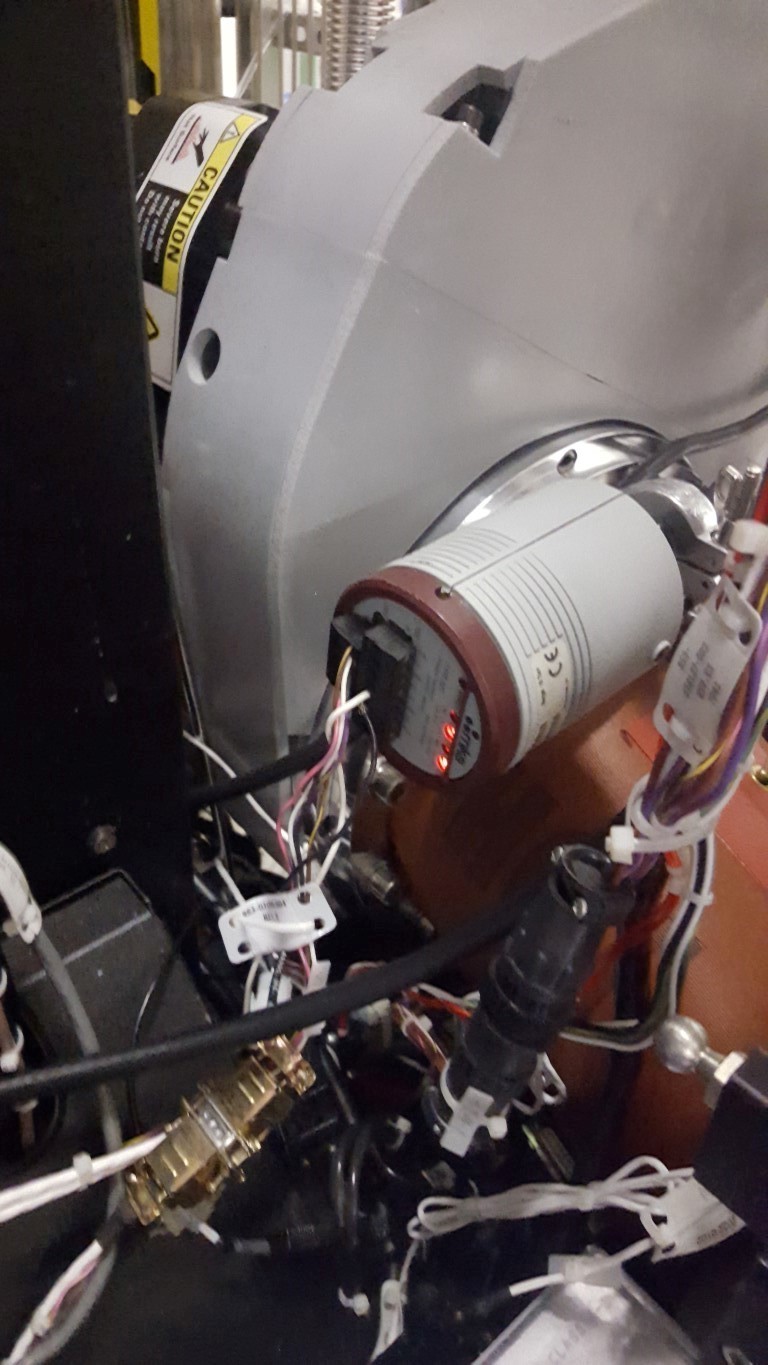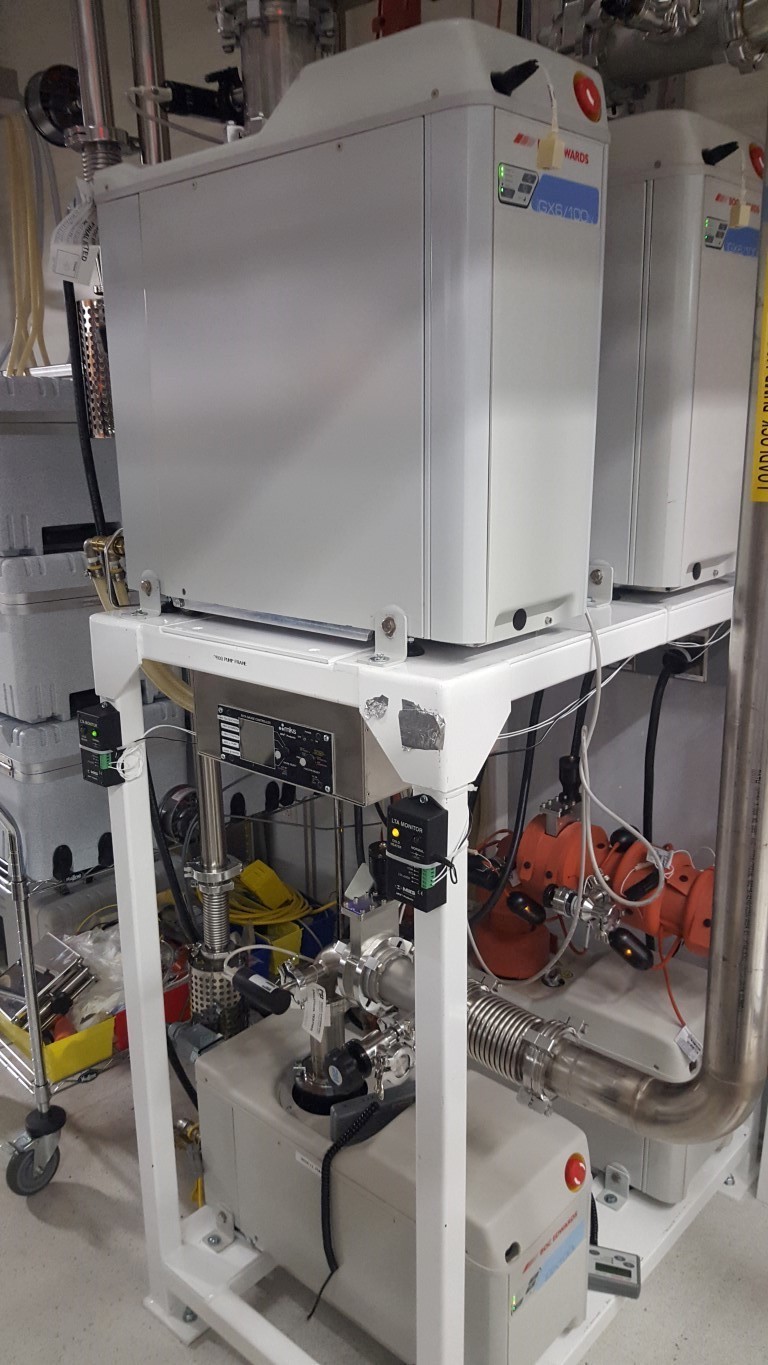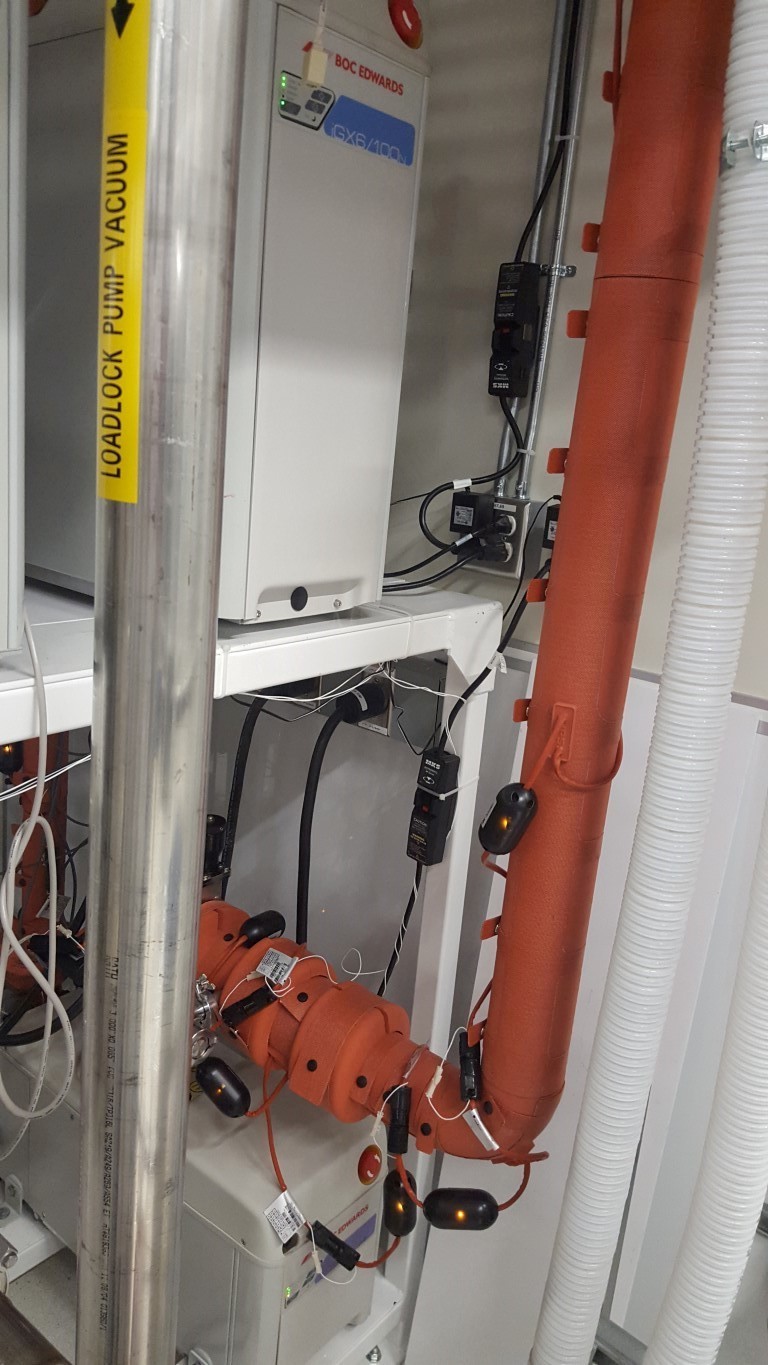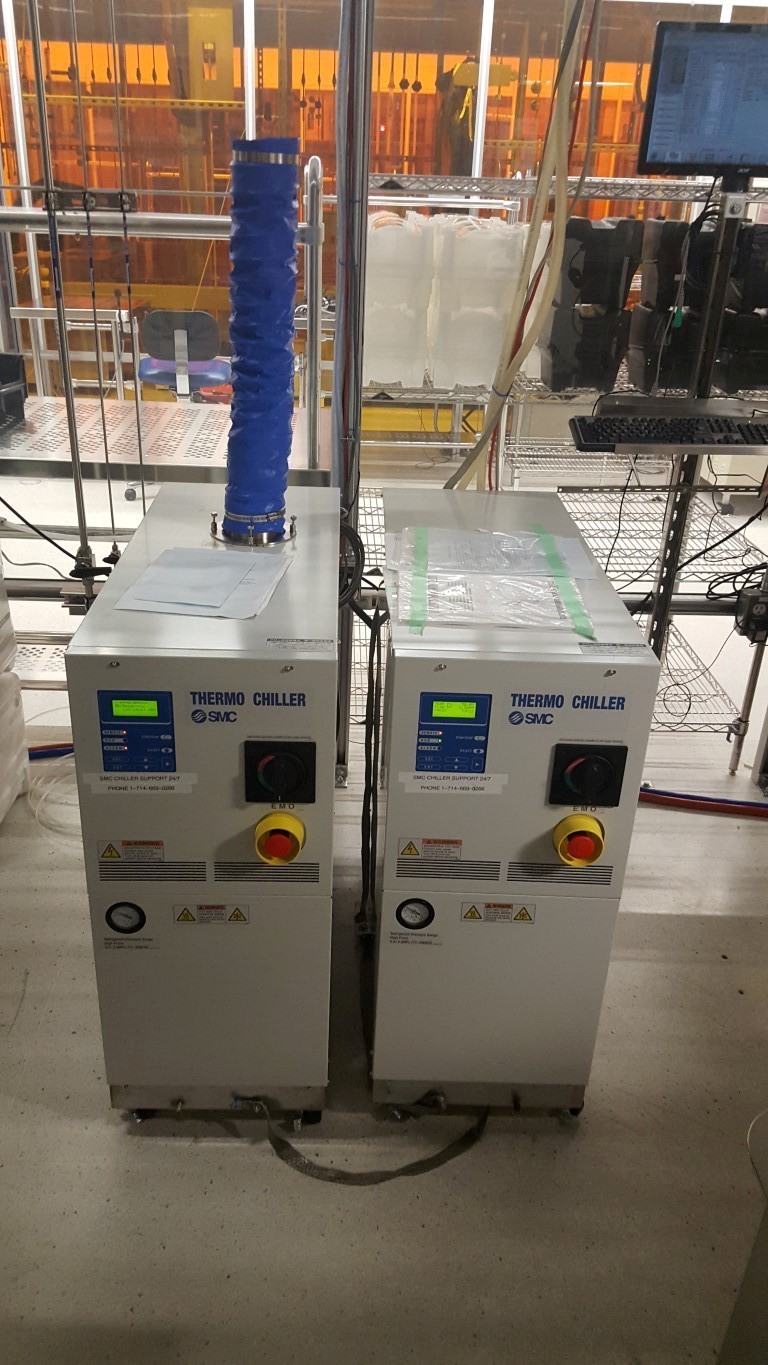 sale
Lam Model TCP 9600SE
Lam Model TCP 9600SE
Contact for pricing and inspection.
Equipment is currently installed in FAB, and can be viewed upon request.
LAM Model TCP 9600SE WITH ENDPOINT DETECTION FROM LAM
MANUFACTURER: LAM RESEARCH
MODEL TCP 9600SE

Description:

The Lam Model TCP 9600SE is intended to etch aluminum metal and TiW layers with highly vertical sidewalls suitable for 0.35 um line width. The plasma is a medium-high density transformer coupled plasma, similar to ICP sources, allowing separate control of coil (top electrode} power and platen (lower electrode) power. In the chamber the wafers are mechanically clamped to a water cooled platen and He backside gas
provides coupling. C12/BC13 chemistry is used for Al and SF6 for TiW layers. The TiW etching and Cl-passivation step (also using SF6} may be done in the exit lock or in the main chamber. Cl-chemistry is expected to be effective on AI203 layers as well as silicon trenches with minimum undercut.

Key Features and Accessories:

Process gases: CI2, BCI3, HBr, SF6, CF4, Ar, N2, 02, He. Process pressure 0-100 mTorr, top electrode power 0 - 125OW, lower electrode power 0- 1200W. Process temperature 55°C. Adjustable monochromator is used for endpoint detection. It is equipped with a decoupled source quartz (DSQ) strip module to remove (strip) the photoresist from the wafers. The DSQ process drastically reduces the probability of particle contamination and increases the efficiency of the strip process.
 
Key Specifications:
 
Standard recipe600/601 for AI etching:
Etch rate: 800 nm/min,
Photoresist etch rate:400nm/min,
Standard recipe 640 for AI203 etching:
Etch rate: 100-120nm/min
Substrate size:
150 mm diameter
Allowed Materials:
AI, AI203, Ti02, poly Si, Nb and a variety of nitrides may be etched using CI-chemistry
Forbidden Materials:
Non IC-compatible materials
Includes: (1)

Lam Model TCP 9600SE

For sale: Lam Model 9600SE. Selling "as is, where is." We do not have the ability to test all equipment. This system was de-installed in working, operational condition.

 

PRICES MAY VARY DUE TO AVAILABILITY / CUSTOMER REQUIREMENTS.

PLEASE CALL OR EMAIL FOR FORMAL QUOTATION.